Acrapack regulatory consultants who we are
Acrapack (regulatory consultants) are a Queensland based consulting company, established in 2005 by Anne Jones, our principal Quality and Regulatory Consultant and Director.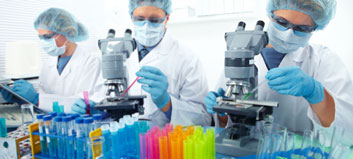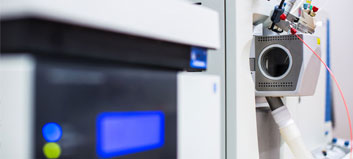 Acrapack is committed to supporting companies in the medical, lifescience, biotechnology and healthcare industries and to maintaining high consulting standards by providing complete solutions for Quality, Regulatory and Compliance challenges.
We provide regulatory and quality assistance on registration and compliance requirements for Medical Devices, Invitro Diagnostics (IVDs), Food, Cosmetics, and Medicines.
Anne is an experienced scientific and technical affairs specialist, with 25 years management experience and an exceptional track record in delivering high level quality and regulatory systems in the healthcare industry, with a sound regulatory knowledge from development to post market.
With knowledge of the critical aspects of business which influence product quality and compliance, Anne is particularly committed to ensuring efficient development of processes and quality designed productsto achieve a balance between risk and commercial rewards and ensure the Quality Management System supports the business needs as well as meets regulatory compliance.
Let Anne and Acrapack assist you with your regulatory and quality challenges, or with your quality management system development.