Contact Acrapack
Simply enter your contact details in to the form below and we will contact you to discuss your enquiry.
Contact Information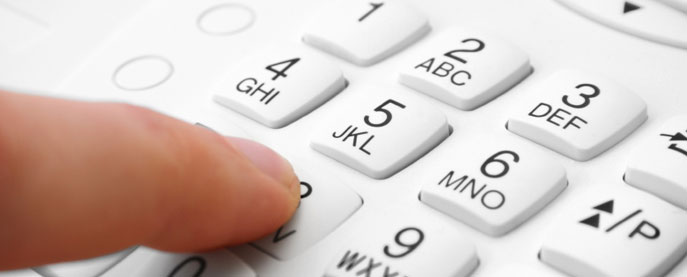 Acrapack Regulatory Consultants
Acrapack are dedicated regulatory consultants and compliance guidance advisers to companies in the medical, lifescience, biotechnology and healthcare industries, working in the areas of Medical Devices, Invitro Diagnostics (IVDs), Food, Cosmetics, and Medicines.
We offer full comprehensive management of your product registration compliance, quality system implementation, expert guidance, resolution of your regulatory concerns, providing focused tailored solutions to achieve your market visions locally and globally.
Phone: +61 7 5641 0159
Mobile: 0400 284 808
Email: info@acrapack.com.au